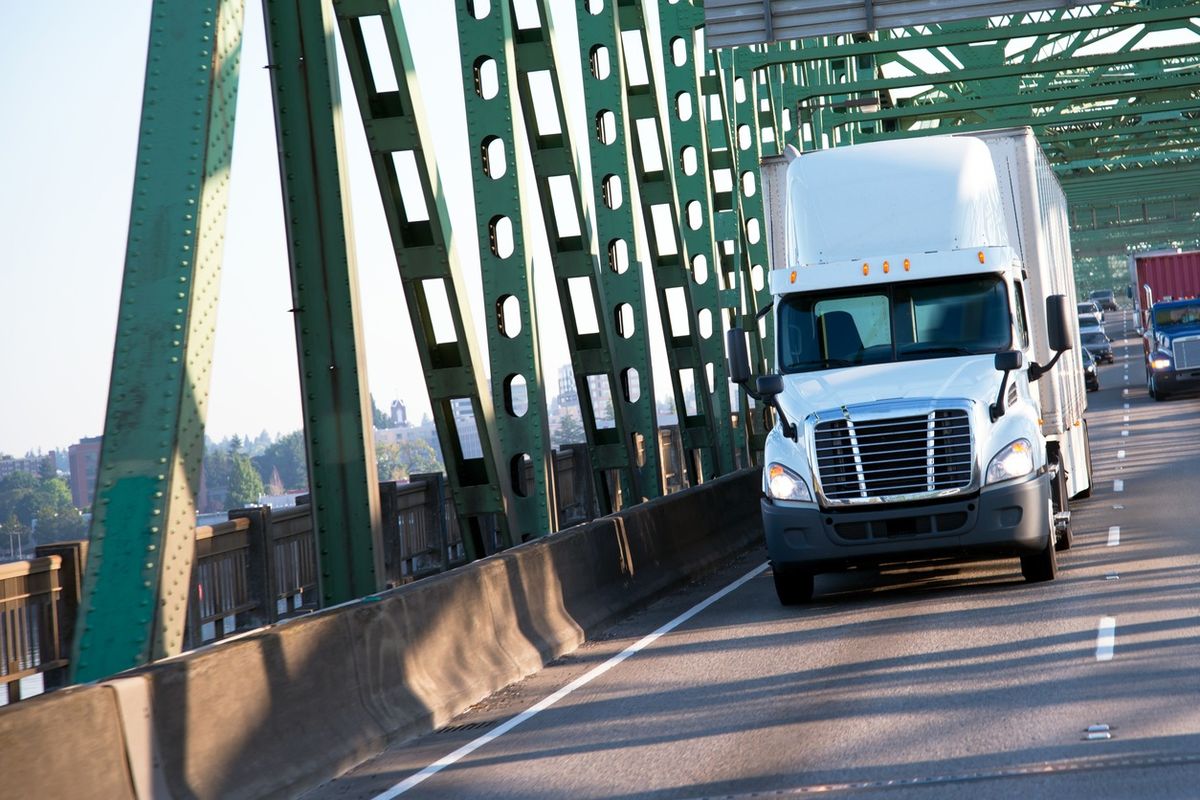 CVSA International Roadcheck Begins June 4
The Commercial Vehicle Safety Alliance (CVSA) will be conducting its annual International Roadcheck June 4 – 6.
---
This year, while inspecting commercial motor vehicles and drivers across North America, inspectors will be putting heavy emphasis on steering and suspension systems.
Inspectors will primarily be conducting the North American Standard Level I Inspection. Some of the things inspectors will be checking include the vehicle's brake systems, cargo securement, coupling devices, steering mechanisms, tires and lighting devices.
Additionally, inspectors will check for seat belt usage, fatigue, sickness and apparent alcohol and/or drug impairment among drivers.
According to the CVSA, since the program's inception in 1988, more than 1.6 million roadside inspections have been conducted during International Roadcheck campaigns.
Visit the CVSA's website for more information about the Commercial Vehicle Safety Alliance and International Roadcheck.
Penske Truck Leasing Can Help Your Fleet
Does your truck fleet struggle with maintenance or meeting compliance? Penske Truck Leasing offers a comprehensive preventive maintenance service along with other solutions. To find out more, contact Penske Truck Leasing today.
By "Move Ahead" Staff